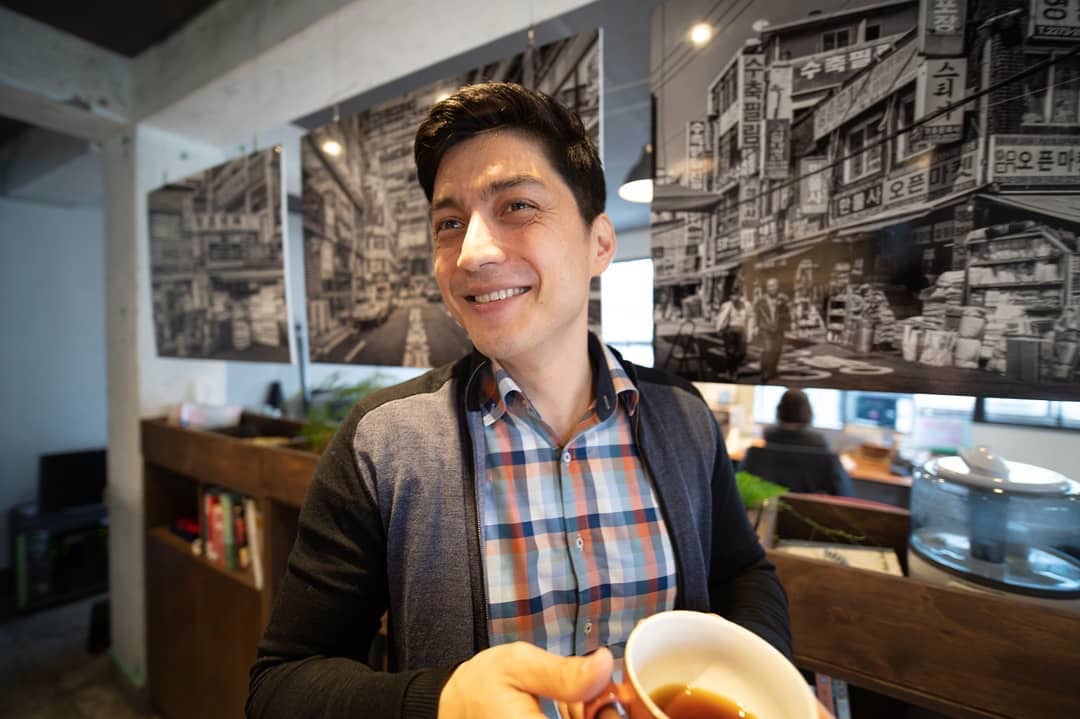 HALF GERMAN / HALF KOREAN
"Korea has always been a part of me but it's different coming to Korea to really live and work here. Even though Korea is part of me I have to work really hard to be part of Korea. It doesn't come naturally. People perceive me as foreigner.
I can even say that I'm half Korean and my mom's Korean and I can be talking in Korean, but I'm still a foreigner. That's the issue I had to face coming here to really live here. But because my work is within a traditional Korean field, traditional Korean architecture, it's sometimes an issue.
In some ways, being half Korean has given me an advantage because people are always so happy that a foreigner is interested in "their" culture even though it's my culture, too.
I've been very lucky and very grateful that Koreans have helped me and are so open to me and willing to guide me. So I think it might have been an advantage for me.
On the other hand, sometimes people say, well you're a foreigner, how could you possibly know about 'our' architecture even though it's what I've been doing my whole life. Practically everyday I am made aware that I am actually a foreigner here."
This is Daniel Taendler. He's half-Korean, half-German, and working as an architect in Seoul. His specialty is traditional Korean architecture, the hanok 한옥.
"Hanok Statt Hochhaus" in German.
"아파트 대신 한옥" in Korean.
"Hanok" in English, instead of apartment.
Daniel is our first guest on The Halfie Project and shares his own story and insight on being halfie.
Be sure toheck out his work at http://www.urbandetail.co.kr/